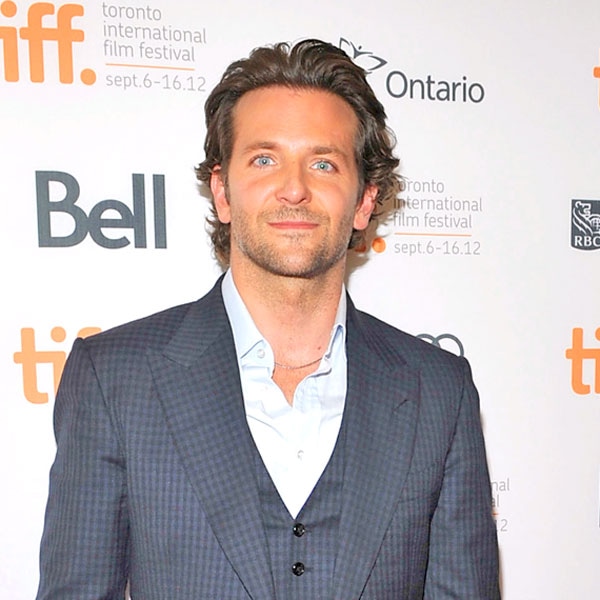 Sonia Recchia/Getty Images
All good things must come to an end, and Bradley Cooper's sizzling reign as the Sexiest Man Alive is in its final hours.
Tomorrow morning, People is announcing its new male specimen par excellence (here's looking at you, Channing Tatum), but how is The Hangover star celebrating his swan song?
Well, in reality, on the promotional circuit for The Silver Linings Playbook. But in our collective dreams, which Cooper seems more than happy to foster, he'll be decompressing with fellow one-time sexy titleholder Matt Damon.
Obviously.
"This is a very important day in your life for another reason. This is the last official day of your reign unless you somehow repeat," Matt Lauer told Cooper on the Today show Tuesday, not letting the sense of occasion pass him by.
"You know, I was talking to Bloomberg last night, and I said, 'How can I pull this off?'" Cooper joked. "I said, 'Teach me, oh wise one.''"
Lauer then asked how, traditionally, the outgoing Sexiest Man Alive spends the final night of his reign.
"I think it was instituted back with [George] Clooney, but there's a whole decompression you go through," he told the Today host. "After this, I get whisked away to somewhere in Wisconsin, and they talk me down for about a week."
"Somehow I don't think it's you alone in this room," Lauer interjected.
"I think Matt Damon runs it now," Cooper replied.
Something for Channing to look forward to, then.