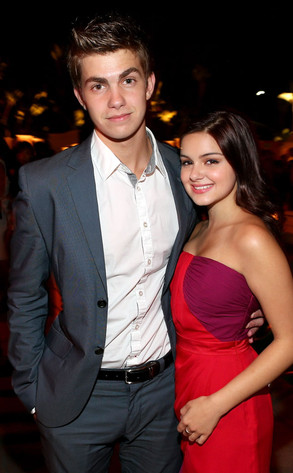 Christopher Polk/Getty Images
Ariel Winter's mother is probably happy to hear this news.
E! News confirms that the 14-year-old Modern Family star, who has been in the middle of a guardianship tug-of-war between mother Chrisoula Workman and sister Shanelle Gray after being removed from her mom's care over claims of abuse, has split from her 18-year-old boyfriend Cameron Palatas.
A source confirms that the couple—a relationship Workman did not support—are no longer together and reassured that Winter did not run away from home with the actor.