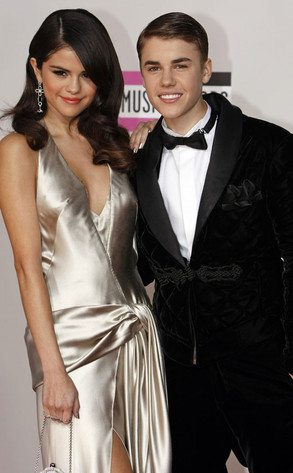 Rick Rowell/ABC
Statistics, experts and William Shakespeare agree: Romantic relationships between teenagers are likely doomed to fail.
In fact, in a world of Romeos and Juliets, Justin Bieber and Selena Gomez, whose split after two years of dating and providing cute paparazzi shots was revealed by E! News last Friday, may even be role models of stability.
"Most teenager relationships end within the first year," says Mary Jo Rapini, a psychotherapist and licensed professional counselor. "They're distracted. They don't have the focus…The fact that [Bieber and Gomez] were together this long says a lot about their ability to focus, and tune out the outside world."