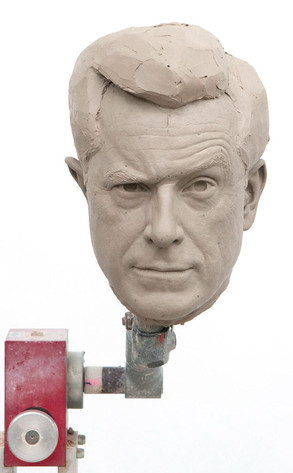 Madame Tussauds DC
Who's honoring Stephen Colbert now? Why, Madame Tussauds, of course.
Yes, finally, the waxy shrine that The Colbert Report's eponymous host's mind deserves is here, and the go-to celebrity immortalizers have offered up a sneak peek at Stephen's most notable asset.
Namely, that big ego head of his.