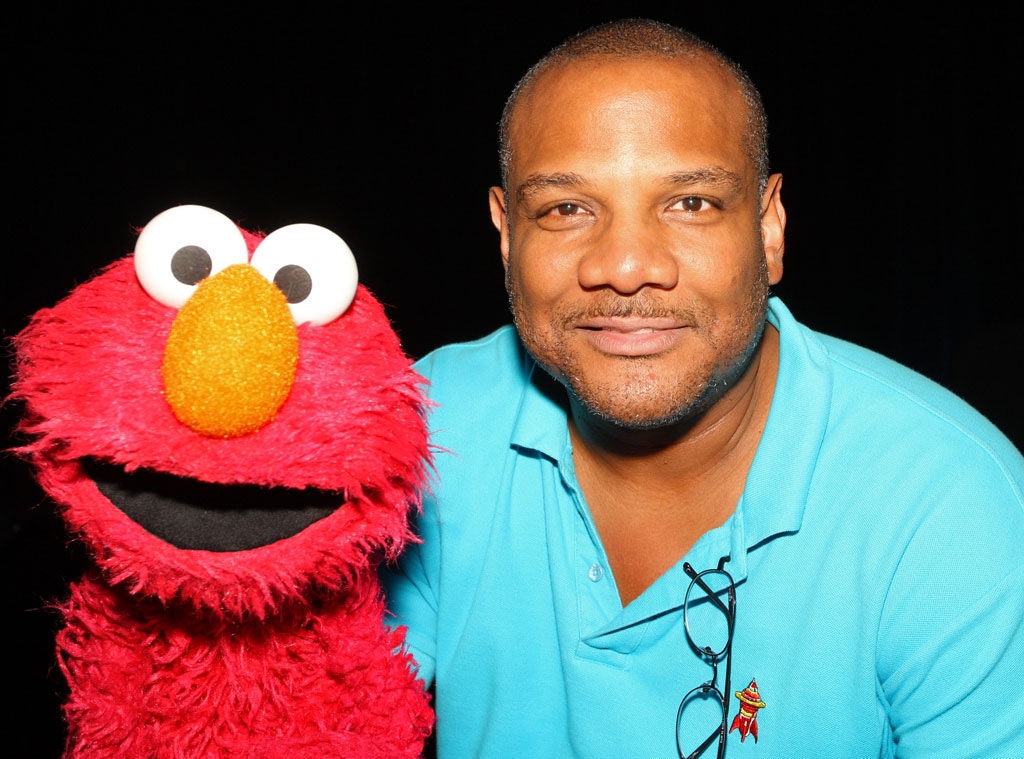 Frederick M. Brown/Getty Images
This is no laughing matter.
Kevin Clash, the Emmy-winning puppeteer famed for performing Sesame Street's beloved Elmo for the past 27 years, is denying accusations that he had sex with a 16-year-old boy.
Sesame Workshop issued a statement Monday saying that a 23-year-old man contacted the company in June alleging he and the 52-year-old Clash had a relationship seven years prior. Workshop reps say they met with the unidentified accuser twice and communicated with him on repeated occasions. They also met with Clash, who adamantly denied wrongdoing.
"[Sesame Workshop] conducted a thorough investigation and found the allegation of underage conduct to be unsubstantiated," the company says in a statement. "Although this was a personal relationship unrelated to the workplace, our investigation did reveal that Kevin exercised poor judgment and violated company policy regarding Internet usage and he was disciplined."
The Workshop did not disclose the nature of the transgressions. But the statement adds that "Kevin insists that the allegation of underage conduct is false and defamatory and he is taking actions to protect his reputation."
The puppetmaster was granted a leave of absence in order to do so.
No word how long that leave will last or whether he'll take legal action, such as filing a defamation suit.
"I am a gay man. I have never been ashamed of this or tried to hide it, but felt it was a personal and private matter," Clash tells E! News in a statement. "I had a relationship with the accuser. It was between two consenting adults and I am deeply saddened that he is trying to characterize it as something other than what it was. I am taking a break from Sesame Workshop to deal with this false and defamatory allegation."
As for the future of Elmo? Sesame Street reps stress the controversy has nothing to do with the furry red Muppet and his squeaky-voiced self won't be disappearing from the Street:
"Elmo is bigger than any one person and will continue to be an integral part of Sesame Street to engage, educate and inspire children around the world, as it has for 40 years."
—Additional reporting by Baker Machado
(Originally published Nov. 12, 2012, at 7:35 a.m. PT)