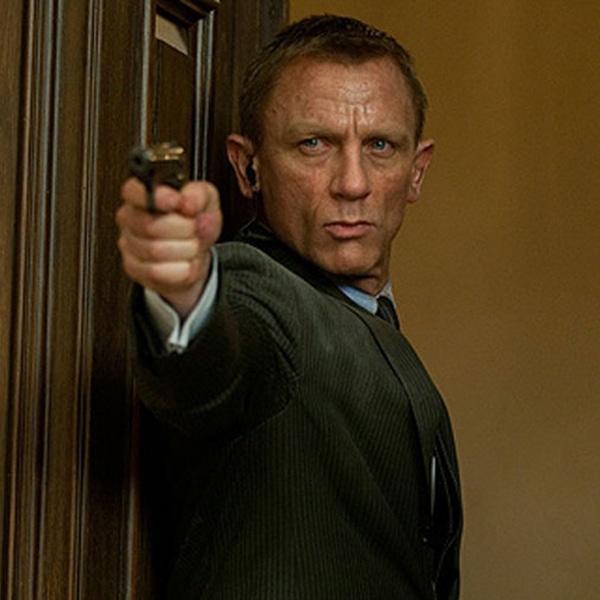 Columbia Pictures
Sir Roger George Moore, who played James Bond in the series between 1973 and 1985, has quite the compliment for the latest installment of the franchise and actor Daniel Craig himself. 
The vintage Bond told People, "In my opinion it is the best, best Bond of all—and Daniel Craig, I am full of admiration for him." 
The now 85-year-old actor also shared with the mag how he found out he was next up for the secret service role.
Moore shared: "After Bond Four [Thunderball], Sean [Connery] announced he was leaving, and I knew the producers Harry Saltzman and Cubby Broccoli. I'd met them gambling, and we became friends, because I let them win. Anyway, they wanted to make one of the Bonds with me and do it in Cambodia and I more or less agreed...then all hell broke loose in Cambodia and that was that."
It all worked out in the end, however. Moore's classic run as Bond included The Spy Who Loved Me, Octopussy, Live and Let Die and For Your Eyes Only, so his No. 1 ranking for Skyfall is high praise indeed.