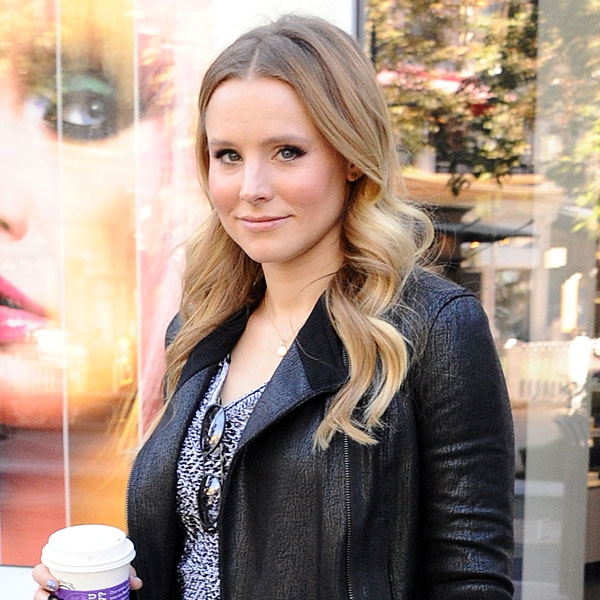 Michael Simon/startraksphoto.com
After providing her voice in every single episode, Kristen Bell might finally be putting in some face-time on Gossip Girl!
The House of Lies star, who recently announced that she and beau Dax Shepard are expecting their first child, will be making a guest appearance in the CW hit's series finale, TVLine reports.
But will she actually be playing Gossip Girl?!
While CW and Warner Bros. TV had no comment, Bell will reportedly make a quick cameo in the show's swan song after providing the voice of Gossip Girl for six season. It remains to be seen if she'll actually be playing the mysterious and all-knowing blogger who's never met a pun she didn't love. 
Earlier today, Bell tweeted about her final voice-over session for the show, saying, "The saddest day I've had in a while...Last day on #gossipgirl Ill miss you, you snarky bitch!"
One thing we definitely do know is that the identity of Gossip Girl will be revealed in the finale, titled, "New York, I Love You XOXOX."
Gossip Girl's series finale will air Monday, Dec. 17 and will begin with an hour-long special featuring interviews with the cast and crew looking back on the series' six seasons.