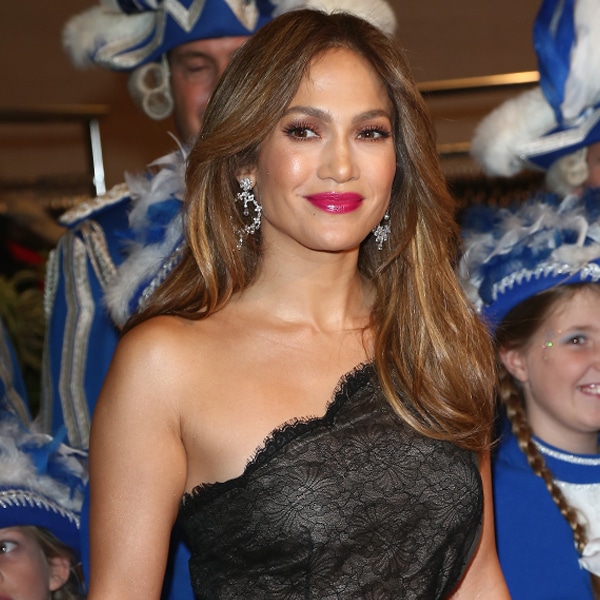 Andreas Rentz/Getty Images
Jennifer Lopez doesn't know where these stories come from.
Well, tabloids, for starters.
"C'mon thought you knew me better than this.. Would never get anyone fired over an autograph. 1st I heard of this was on twitter.#hurtful," the star tweeted today in response to a story that a hotel maid in Germany was sacked after Lopez called the management to complain about her coming to her room to ask for an autograph.
Per London's Daily Mail, Pray Dodaj told the German tabloid Bild that she knocked on Lopez's door at the Melia Dusseldorf but was turned away by two of the singer's employees.
"A day later the cleaning company that employed me at the hotel called and said that Ms Lopez had complained," Dodaj said.
"I was fired right there on the phone. Because of an autograph."
"She has acted contrary to the contractual arrangements and disturbed the privacy of our guests," hotel director Cyrus Heydarian said, affirming the establishment's decision.
Lopez performed in Dusseldorf last week as part of her ongoing world tour. There has been no further comment on the incident from her camp.