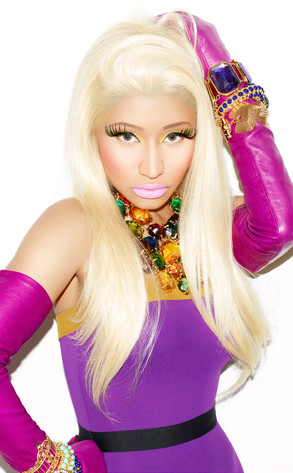 The premiere of the three-part Nicki Minaj special Nicki Minaj: My Truth premiered this past Sunday on E!, and those who tuned in learned details about the feisty, world-famous rapper that they had not known before.
In fact, even Minaj has been learning new things about herself. "I curse a lot," she noted to Boombox. "After I watched it, I definitely was like, 'I have to take that four-letter word out of my dictionary from now on.'"
Minaj's mouth might not be the biggest surprise, but there have been other eye-opening moments for the rapper that have her considering her place in the world. For example, she believes that people write her off sometimes due to her persona.