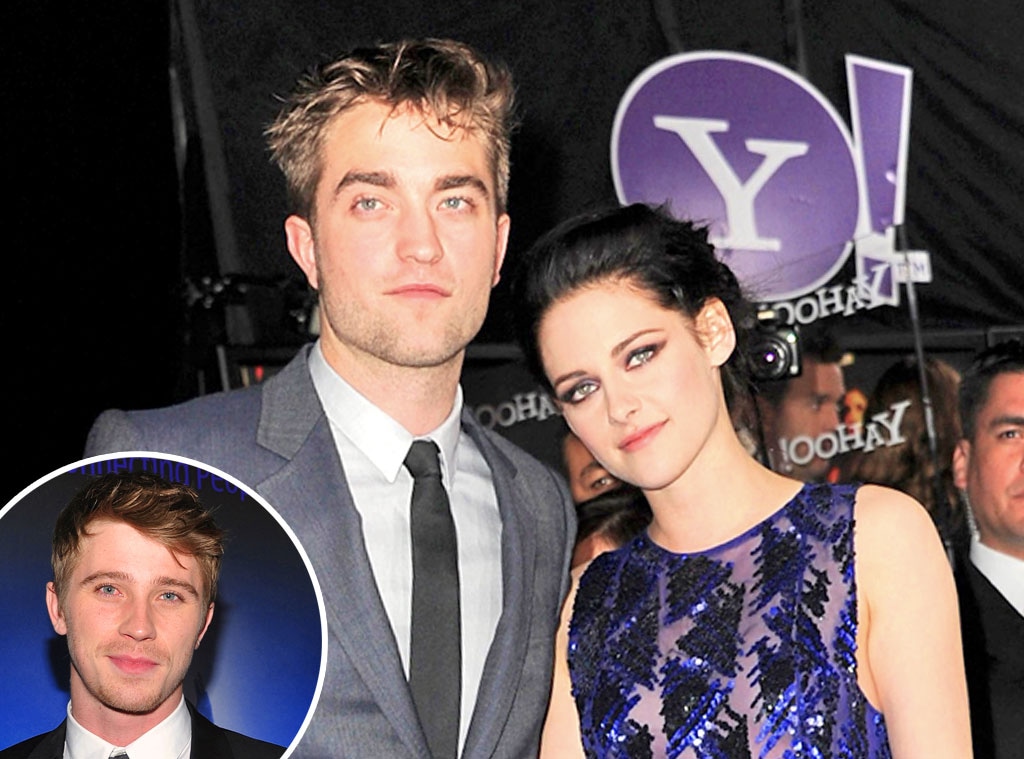 Kevin Winter, John Sciulli/Getty Images
Not that we ever thought Robert Pattinson was the type to get jealous of Kristen Stewart's other big screen leading men, but it's still nice to hear just how cool R.Pattz really is.
Garrett Hedlund knows this first hand.
The Tron hottie plays K.Stew's husband in the big screen adaptation of On The Road (in theaters Dec. 21 followed by a wider release in January), and the two engage in some major steamy action that even made us blush.
Pattinson couldn't have been more supportive.
"Rob is fantastic," Hedlund told me yesterday while promoting the indie flick at the Four Seasons in Beverly Hills. "He definitely was around a lot when we were filming and [costar] Sam Riley's wife was around, too. We'd all go hang out after the day of shooting and then we'd go off and shoot the next day."
And then Hedlund added with a smile, "It's a weird job that we do, isn't it?"
It sure can be.
Not only are there scenes filled with drinking, drugging and more, but Hedlund even has sex scene with—get ready for it—Steve Buscemi.
"Like any other scenes, you just, what can I say? It's acting" Hedlund said.
On The Road has been a passion project for Hedlund ever since he first talked to director Walter Salles about starring in the drama about six years ago.
Rounding out the cast is Tom Sturridge, Hedlund's now girlfriend Kirsten Dunst, Amy Adams, Elisabeth Moss, Viggo Mortenson and Terrence Howard. "It was sad when it had to end," Hedlund said. "We didn't want to see this road come to an end."
Hopefully, we'll get to see even more of the movie someday because Salles says a lot of footage ended up on the cutting room floor. "There is enough for a very rich DVD extra section," he said.
We can't wait.