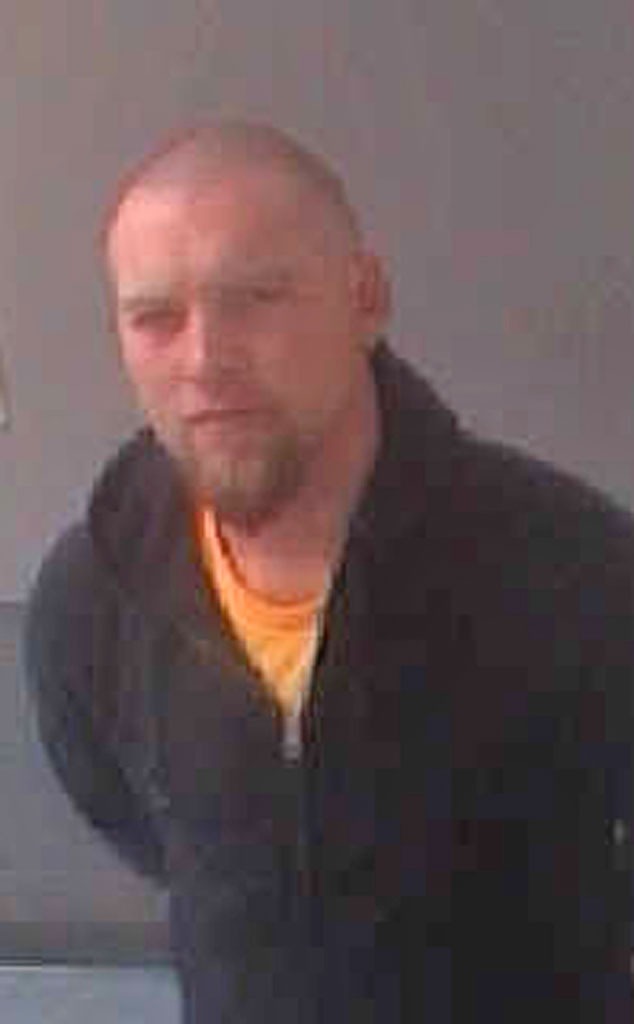 Courtesy of Atlanta City Detention Center
Clash of the Titans star Sam Worthington apparently clashed with a doorman at a restaurant in Atlanta on Saturday. As a result, he wound up getting arrested, E! News confirms.
The 36-year-old actor was supposedly not allowed to enter Vortex because he appeared highly intoxicated, according to the police report obtained by E! News.
Worthington is said to have then pushed the doorman twice and spoken to him using profane language. The doorman proceeded to pepper spray Worthington and handcuff him until police arrived, the report states.
Authorities subsequently took Worthington into custody, and he was charged with disorderly conduct.
On Monday, though, the City of Atlanta Municipal Court confirmed to E! News that the charges against Worthington were dismissed. However, it could not confirm that the charges were dismissed because the doorman failed to appear in court.
A manager at Vortex had "no comment" when E! News reached out for a statement on the matter.