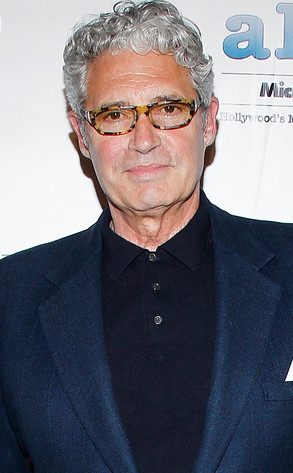 Joe Kohen/Getty Images
UPDATE (Sept. 4, 2013): The L.A. County District Attorney's Office confirms to E! News that the case was dismissed earlier this year. No further information was provided.
__________________________
Michael Nouri may have a mess of his own to mop up.
The NCIS and Damages star was arrested yesterday on suspicion of domestic violence after police were called to a residence and found him and a woman who claimed she had been roughed up by the 66-year-old actor.
According to the Beverly Hills Police Department, the 911 call came at around 5:30 p.m. and, uppon arrival, officers determined a domestic violence incident had occurred.