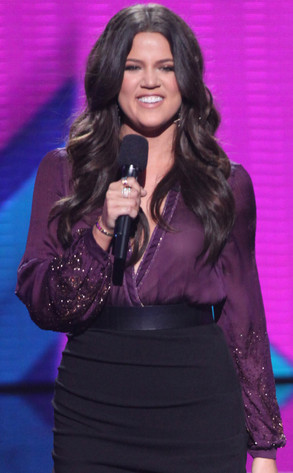 Brian Dowling/ FOX
The talent, the judges and the brand-new hosts weren't the only thing The X Factor viewers were buzzing about after tonight's show.
"I think the air conditioning is on high tonight looking at Khloé," Simon Cowell tweeted midshow, a sentiment he actually echoed out loud in telling Khloé Kardashian Odom, in her X Factor debut, that she looked absolutely lovely tonight.
But because not everyone is as hilarious as Simon, a lot of fans didn't understand, prompting a cheerful explanation from Khloé herself.