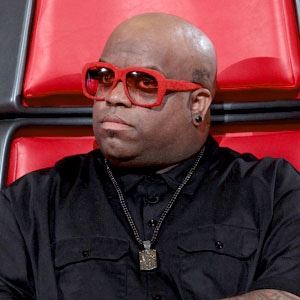 Chris Haston/NBC
Cee Lo Green wants to make it clear he's done nothing wrong. 
An LAPD spokeswoman told E! News there is an investigation pending on a sexual battery claim against the Voice coach. Cee Lo (real name: Thomas DeCarlo Callaway) told TMZ, however, that, "Nothing ever happened [at the restaurant the claim reportedly alleges the assault too place at] or anywhere else."
Although the LAPD told E! News they weren't releasing any information at this time other than confirming the pending investigation, detectives have reportedly already visited a restaurant in Downtown L.A. and questioned several employees.
According to Cee Lo, though, he has not patronized the reported restaurant in question for three months.  
The identity of the alleged victim and restaurant where the reported incident is said to have taken place are not being released at this time. 
A rep for Cee Lo did not immediately respond for comment.
—Reporting by Michelle Falls