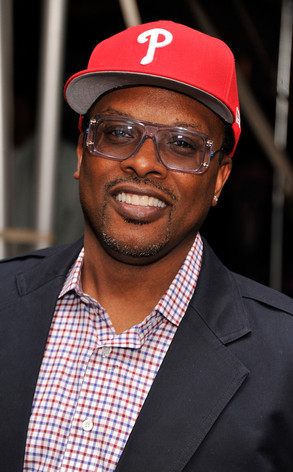 Stephen Lovekin/Getty Images
How's this for a Halloween hoax?
Rumors began running rampant that DJ Jazzy Jeff (real name Jeffrey Townes) had died on Tuesday after his supposed demise was falsely reported on Twitter, Gossip Cop reports.
Fortunately, the artist, who was not only once DJ Jazzy Jeff to Will Smith's Fresh Prince, but also frequently appeared on his old collaborator's TV hit The Fresh Prince of Bel-Air, is very much alive and well.