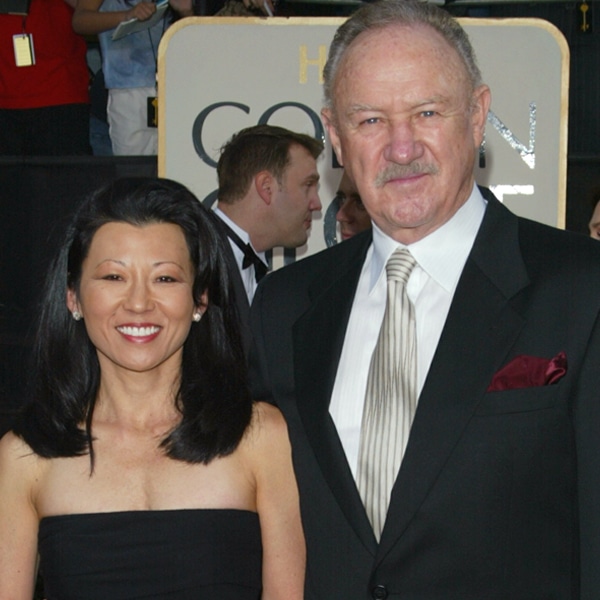 Lisa O'Connor/ZUMAPRESS.com
Gene Hackman: Loose cannon or knight in shining armor?
The 82-year-old Oscar winner admitted to slapping a homeless man across the face this afternoon, saying the guy approached him and his wife, Betsy, in a menacing manner and called Betsy a derogatory name, Santa Fe, N.M., police confirm to E! News.
Sgt. Andrea Dobyns told E! that the man on the receiving end of the slap called authorities at around 1:30 p.m. to report that he had been beaten up by Gene Hackman.
Officers who responded were able to talk to both the caller and Hackman, who was still in the area after eating at a nearby restaurant.
The Unforgiven star told police that the man approached him and Betsy in a very aggressive manner, called his wife a nasty name (TMZ hears it was the C-word) and otherwise made them fear for their saftey.
The man got into his face, according to Hackman, and he hit him, "more like a slap than a punch," Dobyns said.
The guy had no visible injuries and no one was arrested or cited for the altercation.
"It looked like Mr. Hackman did this purely out of self-defense to protect himself and his wife," said Dobyns.
—Reporting by Holly Passalaqua