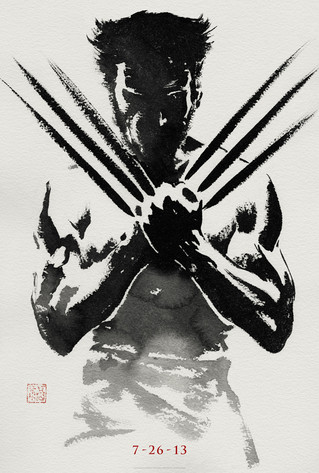 20th Century Fox
The Wolverine doesn't claw its way into theaters until next July, but we're now starting to get bits and pieces of what we might expect from Hugh Jackman's highly anticipated return to mutant form.
Starting with one very big reveal: the movie's first teaser poster.
The art was unleashed Monday night as part of a live online Q&A session with Jackman and director James Mangold.