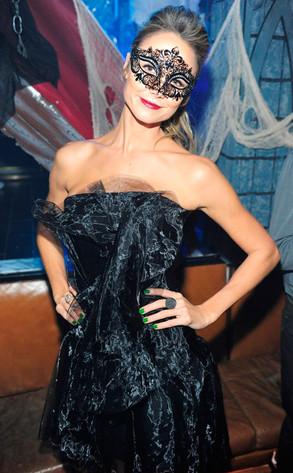 Courtesy: Steven Lawton, Getty Images
With Halloween coming up this week, celebs took advantage and gave us a bunch of amazing costumes to talk about.
And with any other weekend, there was also a mix of happy news—like a marriage and cute little hamsters—along with sad, unfortunate news.
So, without further adieu, take a look to see what you missed this weekend!