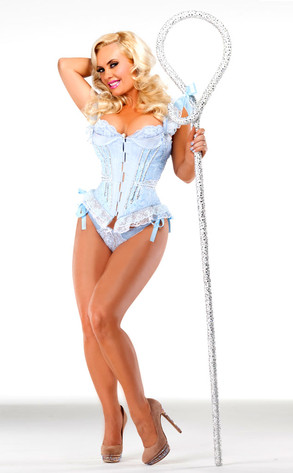 John Ganun
Move over, Holly Madison!
Coco has no nerves about taking over your super-sexy role in the Las Vegas striptease Peepshow.
"I'm very much a performer and I'm definitely not shy," Coco recently told us of her new Peepshow gig while promoting the Oct. 28 season three premiere of Ice Loves Coco (airs at 10 p.m.). "I don't mind getting in front of many people. It will be nice to finally show my dance skills. I've been a dancer my entire life...I'm very, very excited."