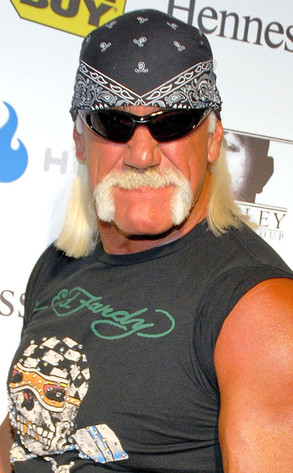 Paul Hawthorne/Getty Images
Hulk Hogan's reputation isn't taking enough of a beating to strip Gawker of his sex tape.
Or so determined the federal judge who denied the wrestling star's petition for a temporary restraining order that would have required the website to take the 1-minute, 40-second snippet of Hogan and Heather Clem, ex-wife of Florida radio shock jock Bubba the Love Sponge, down immediately.
"Upon consideration, Plaintiff has failed to show that immediate and irreparable injury, loss or damage will result before Defendants can be heard in opposition," wrote U.S. District Court Judge James D. Whittemore.