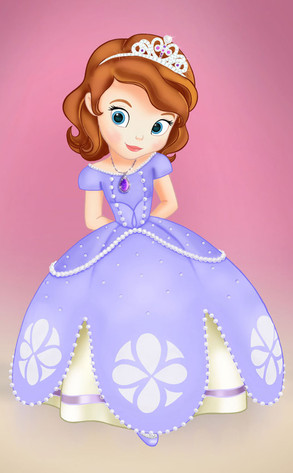 Disney
First came the revelation that Disney's newest princess in the upcoming Disney Channel and Disney Junior TV feature, Sofia the First: Once Upon a Princess, is Latina.
That was then followed by frustration that the young lady didn't look Latina enough.
Now, it seems as if the situation might be a little more royally complicated, as the Mouse House is suggesting this princess isn't actually Latina at all.