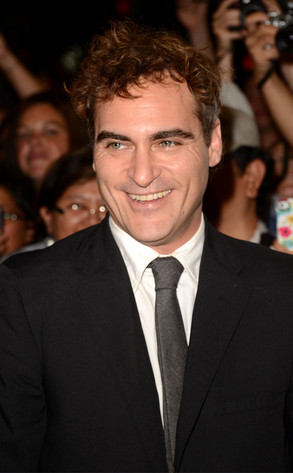 Photo by Jason Merritt/Getty Images
Safe to say Joaquin Phoenix does not want to thank the Academy. Or say anything flattering about it whatsoever.
Despite having been twice nominated by the Oscars, the actor has seen fit to bite the hand that feeds (well, fed) him, telling Interview magazine in no uncertain terms what he thinks of the annual exercise in self-congratulation.
And wow, does he not hold back.