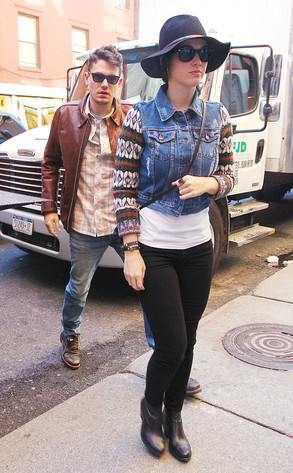 PacificCoastNews.com
Another year, another birthday for John Mayer. But for the singer, who turns the big 3-5 today, the last 12 months have certainly been memorable.
While it began on a bit of a sour note after he was forced to undergo surgery on his vocal cords, things did bounce back with the release of his critically acclaimed album Born and Raised.
Of course, his music got a bit overshadowed when he began dating none other than Katy Perry.