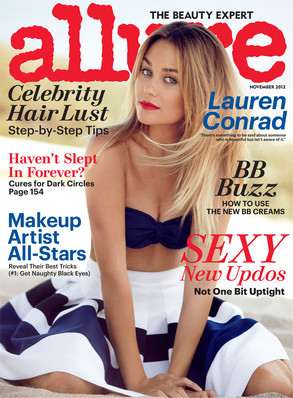 Allure
The Hills was definitely scripted reality TV, but according to L.C., the basic gist of it all was real.
"I think the story [the show] told wasn't a dishonest one," Lauren Conrad tells Allure's November issue. "The way they did it sometimes was. They aren't going to be there for everything. Sometimes two of their main characters will get into a fight, and that's important to the story line. The [producers] need that reenacted. Their thing was always: It did happen. They're not making this up: you just didn't see it."
As for her dramatic romance with Brody Jenner? That was real—for the most part.