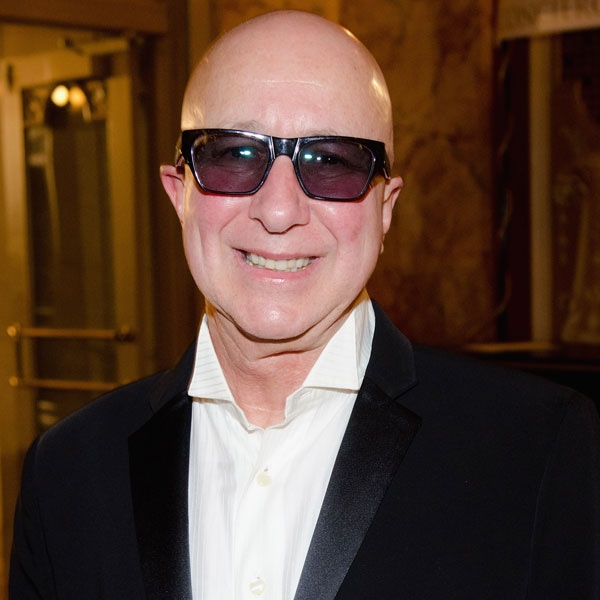 Daniel Boczarski/Getty Images
It looks like Paul Shaffer isn't going anywhere anytime soon.
The longtime Late Show bandleader gave an interview to TV Guide Canada over the weekend in which he seemed to suggest he might step down as David Letterman's sidekick once his contract is up in 2014.
"We've been on 30 years so now we've got another two years...I'm going to be certainly ready to lie down after that, take a nap," he said.
However, on Monday, Shaffer was quick to clarify that he didn't mean to imply he was quitting his day, er, night job.
"In an interview with a reporter, I made two unrelated points which, joined together, seem to say something that isn't true," the 62-year-old musical director said in a statement. "It's true that the show was recently extended for two years, and yes, someday when it's all over, I will most likely take a nap. But I hope that day never comes. As long as the show goes on, I will be there for as long as Dave wants me on it."
Shaffer began working alongside Letterman when NBC's Late Night With David Letterman debuted in 1982. The two later moved over to CBS to start Late Show in 1993 after Letterman lost the Tonight Show hosting gig to Jay Leno.