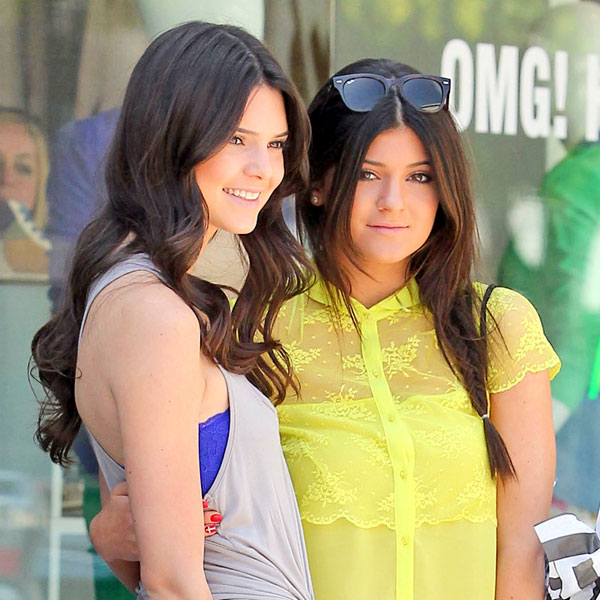 FameFlynet Pictures
It's not much of a surprise that business savvy runs in this family.
Keeping Up With the Kardashians' Kendall and Kylie Jenner have announced that they will be launching a teen fashion line to be produced under license by Canada's Majestic Mills.
"We love fashion, our Mom and big sisters have always been an inspiration so when we got the chance to design our own line with Majestic Mills we were thrilled! It will be a mix of our casual chic style that we wear everyday and now so can our fans," the girls tell E! News. "We always get asked what we are wearing so now everyone can see our creations in stores!"
The yet-to-be-named line will reportedly break out with T-shirts, pants, shorts and accessories in the spring.
Are you excited to see what Kendall and Kylie come up with? Let us know in the comments!