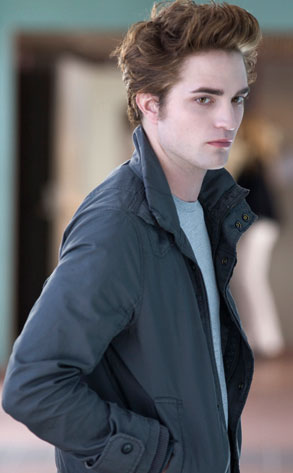 Summit Entertainment
We're happy that Robert Pattinson and Kristen Stewart are back together and everything, but that doesn't mean we're going to let their vamp-tastic love story dominate our favorite holiday of the year: Halloween.
And since the moon is rising on All Hallows' Eve, we decided it's high time we give credit to some undead Dracula-types that don't glitter like they're at a Ke$ha concert when exposed to sunlight (i.e. not good old Edward Cullen or any of those other Twilight bloodsuckers).
We've got plenty more hunks though, don't fret, including Ian Somerhalder and Brad Pitt, some sassy she-vamps (like True Blood's Pam) and, of course, an appearance by the man of many faces: Johnny Depp.