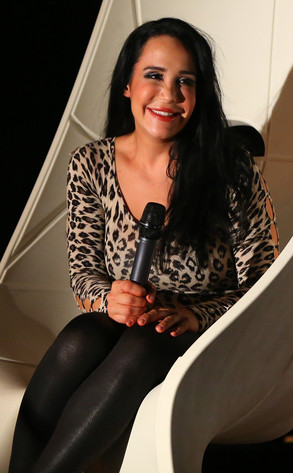 Charles Norfleet/Getty Images
Nadya Suleman celebrated her dropped child neglect charges in not ya ordinary way...
The mother of 14, better known as Octomom, who was let off the hook by the Orange County District Attorney's Office Friday for allegations of child neglect due to "insufficient evidence" per the DA's chief of staff Susan Kang Schroeder.
And Suleman has a unique take on celebrating innocence.