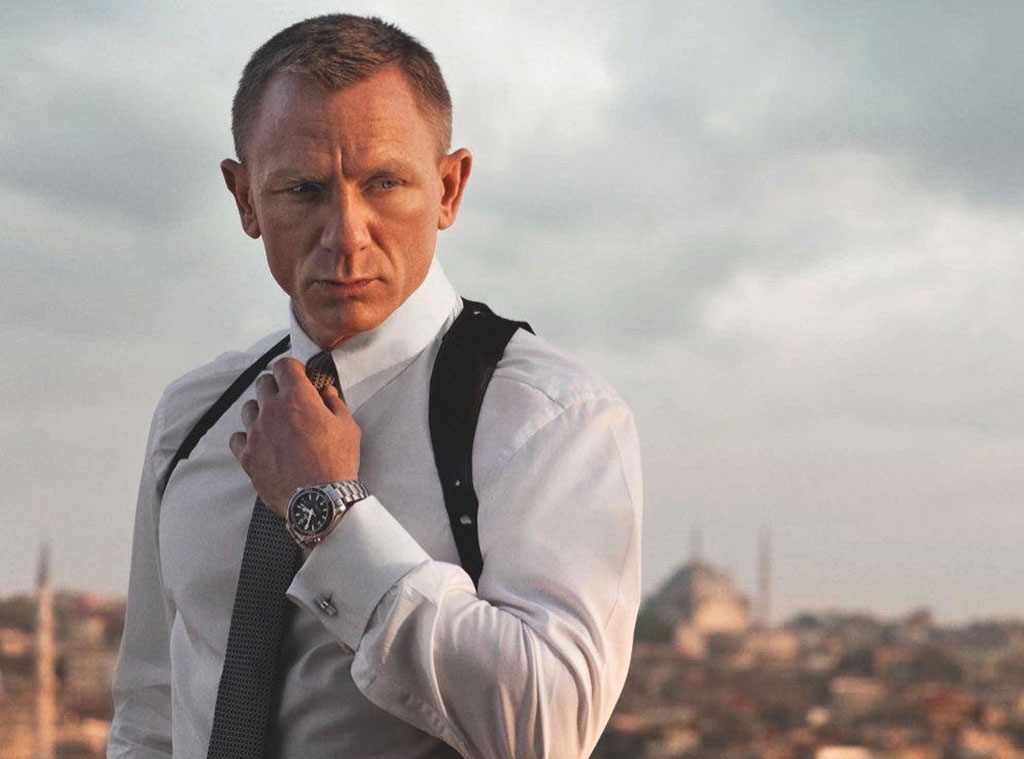 Francois Duhamel/Columbia
James Bond is still the man.
While we won't see 007 tackling his latest mission until Nov. 9, when Skyfall hits theaters in the U.S., film critics are already releasing early rave reviews of the flick, saying viewers will be in for a treat.
"Dramatically gripping while still brandishing a droll undercurrent of humor, this beautifully made film will certainly be embraced as one of the best Bonds by loyal fans worldwide and leaves you wanting the next one to turn up sooner than four years from now," Hollywood Reporter's Todd McCarthy wrote.
And that was just the beginning of the positive reviews pouring in for the highly anticipated action movie.
"Putting the 'intelligence' in MI6, Skyfall reps a smart, savvy and incredibly satisfying addition to the 007 oeuvre, one that places Judi Dench's M at the center of the action. It's taken 23 films and 50 years to get Bond's backstory, but the wait was worth it," Variety's Peter Debruge wrote.
"Bond is back and he's more dangerous than ever," the Daily Mail's Baz Bamigboy went on.
"Daniel Craig is simply extraordinary," GQ U.K.'s Andy Morris said. "This may be the most fallible, human and downright believable Bond we've seen on screen."
"I suspect Skyfall will be a stratospheric hit," The Telegraph's Robbie Collin wrote.
The Guardian's film critic Xan Brooks wasn't exactly the biggest Skyfall fan, saying the film "falls prey to a common failing of many 50th birthday bashes," but he did say Craig made for a "splendidly authoritative Bond."
Skyfall marks the 23rd installment of the Bond franchise.