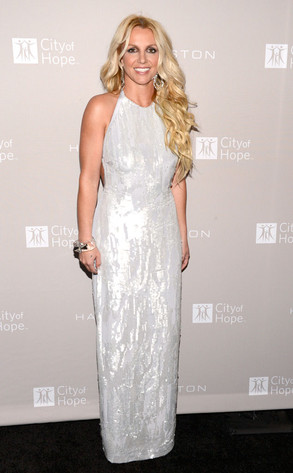 Michael Kovac/Getty Images for City of Hope
Whatever Britney Spears' accountants make, they're earning every penny.
No stone appears to have been left unturned when it comes to itemizing a year in the life of the pop princess, who has since added to her recording-star fortune by signing up to be a judge on The X Factor for a reported $15 million.
Two years before her promotion to prime-time, Spears had already secured herself a healthy $32.4 million in cash, property and other assets, according to documents obtained today by E! News. And good for her—because the gal's got expenses!