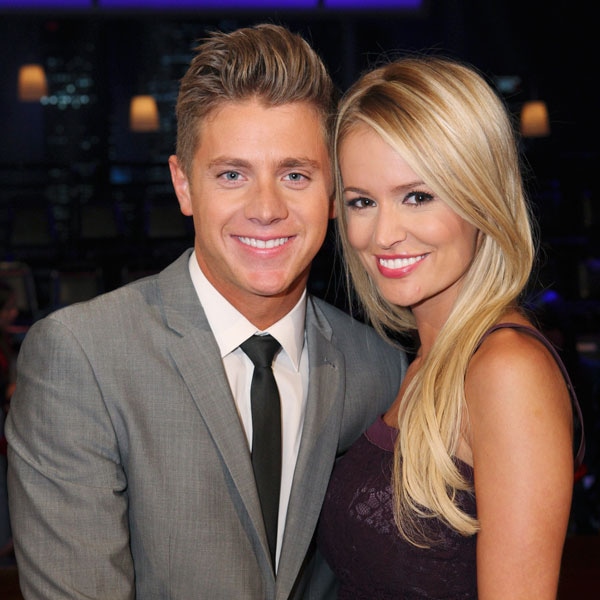 ABC/RICK ROWELL
Another day, another round of breakup rumors about Emily Maynard and Jef Holm. 
Reports have surfaced that the Bachelorette couple, who are engaged to be married, have split up and will soon be making a public statement to announce their separation. 
While a rep for the hit ABC reality show had no comment, a source close to the couple exclusively tells E! News, "It's not true. They are not broken up."
This isn't the first time Emily and Jef's relationship has been plagued by rumors of a split: The couple denied reports that Emily was paying Jef to stay with her and also nixed allegations that she cheated on him. 
Earlier this month, Jef tweeted a photo of Emily with the caption,"Never going to stop falling in love with this babe."