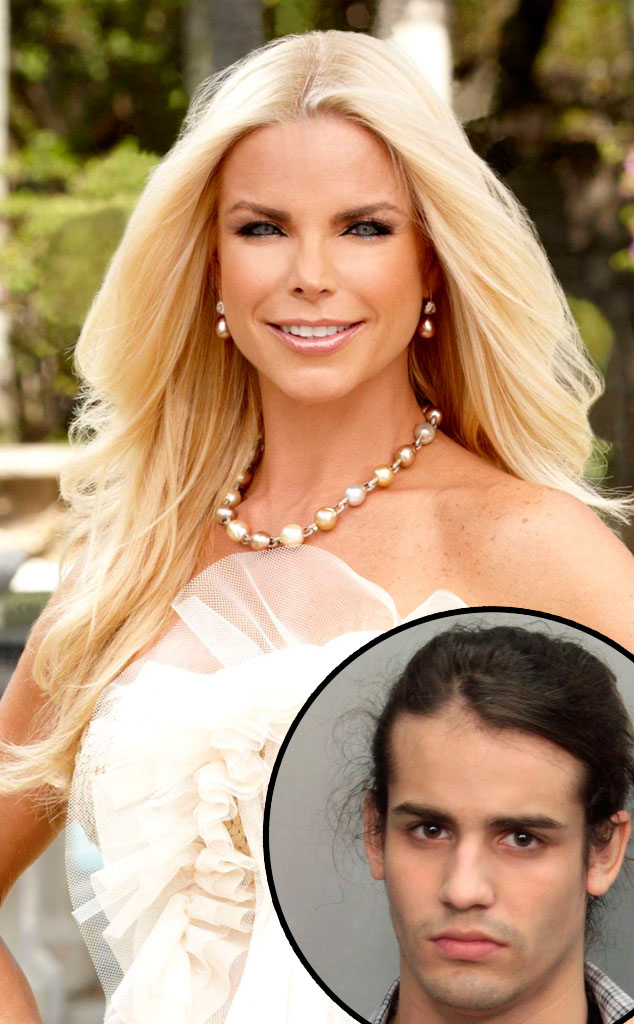 Miami Beach Police
A Real Housewives of Miami star is facing a major family crisis with some serious legal consequences.
Alexia Echevarria's son Peter Rosello was arrested Wednesday in Miami, for allegedly roughing up a homeless man, E! News has confirmed.
The 20-year-old was slapped with felony battery charges and is being held on a $5,000 bond.
According to local police, Rosello was captured on videotape in the throes of the alleged incident, which could land him behind bars for up to five years if convicted.
On Monday, Echevarria took to Twitter to address the incident, writing, "My husband and I are saddened by the situation we find ourselves in, involving our son Peter. We know very little at this stage, but we are confident that this circumstance will be resolved."
She also added that the family has been undergoing "a very difficult year" but remained optimistic that "together we will get through this." She also thanked "all of our friends and family for their continued support."