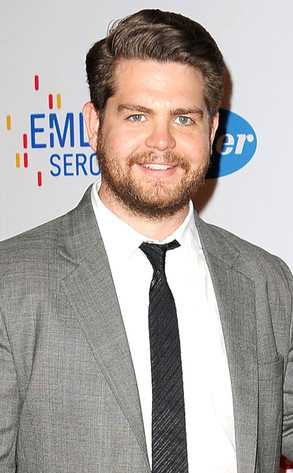 Andreas Branch/PatrickMcMullan.com/Sipa USA
Jack Osbourne: son, brother, father, husband and lifesaver.
The 26-year-old who married Lisa Stelly, the mother of his 5-month-old daughter Pearl, on Sunday in Hawaii, also had a taste of some real drama while vacationing in paradise. And it had nothing to do with the wedding and everything to do with saving a woman's life.
Jack to the rescue!