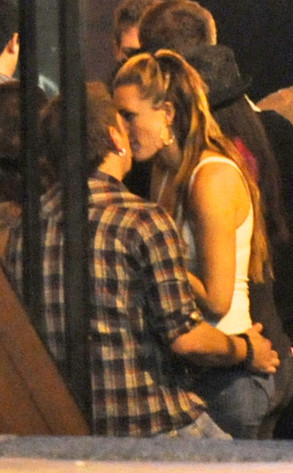 NATIONAL PHOTO GROUP
Country crooner Jason Aldean is coming clean about his honky-tonk hanky-panky.
The married 35-year-old singer caused a stir after he was recently snapped smooching American Idol alum Brittany Kerr, 24, in an extramarital tryst.
He's already publicly apologized for that, but now he's opening up even further about the impact of the cheating scandal, the people who've helped him through it, and how he and his family are doing in its wake.