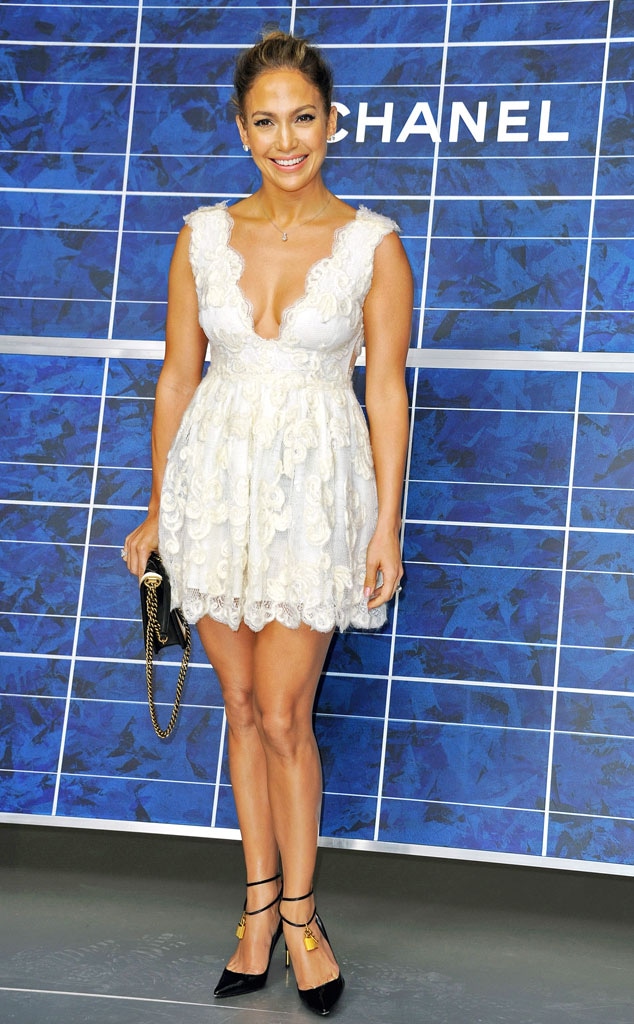 JOSEPH KERLAKIAN/startraksphoto.com
Conservative family group One Million Moms seems to have one million protests up its sleeve.
Earlier this year, it took aim at Ellen DeGeneres and JCPenney's partnership. Then, it protested Ryan Murphy's gay-themed sitcom The New Normal.
Now, it's got a new target: the lesbian-focused dramedy The Fosters, which is being executive-produced by Jennifer Lopez.
The hourlong show, which is slated to air on ABC Family, centers around two women raising an ethnically diverse brood of both biological and adoptive children.
Perfectly normal, you might say? One Million Moms begs to differ.
"Obviously, ABC has lost their minds," the group said in a vociferous statement posted on its website. "ABC's Family Channel has several anti-family programs, and…many families have already discovered that ABC Family Channel is anything but family-friendly."
The group vehemently takes issue with the show's depiction of same-sex parenting, noting that that the series "is attempting to redefine marriage and family by having two moms raise these children together. One Million Moms is not sure how the explanation will be given on how the biological children were conceived."
One Million Moms also slammed Hollywood for pushing an agenda "that homosexuality is acceptable when scripture states clearly it is a sin" and urged its members to make sure J.Lo's The Fosters doesn't see the light of day: "Let's stop this dead in it its tracks."
E! News has reached out to J.Lo's production company, Nuyorican Productions, for comment.
This past summer, Murphy addressed One Million Moms' protest of The New Normal, saying, "Every person and group has a right to protest something. I find it to be interesting that they would take a position before they've seen it."