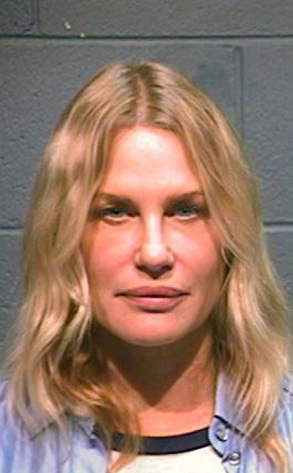 Wood County Sheriff's Office
What cause was Daryl Hannah willing to get busted for this time?
The Splash star was arrested today in Texas on suspicion of criminal trespassing and, ironically, resisting arrest while protesting construction of the controversial Keystone XL pipeline, E! News has confirmed.
This was her second time her opposition to the proposed pipe, meant to ferry crude oil from Canada to the Gulf Coast, has landed her in custody. She was also one of a group of protesters arrested in August 2011 in Washington, D.C.