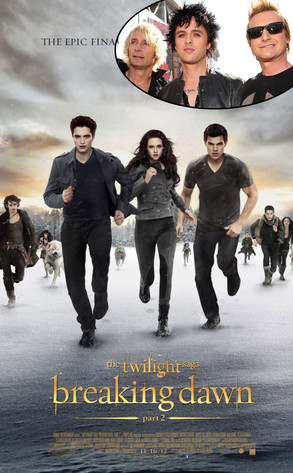 Christopher Polk/Getty Images; Summit Entertainment
Only 43 more days, Twi-hards.
We're obviously talking about the release of Breaking Dawn Part 2 (as if you need any reminding, it hits theaters Nov. 16), but in case you can't wait, Summit Entertainment has delivered a little sliver of Twilight heaven by releasing the set list for the sweet soundtrack.
As epic as the final Twi-flick is bound to be, the soundtrack is shaping up to be equally as amazing with artists like Green Day, Ellie Goulding and Passion Pit all appearing on the BD Part 2 album.