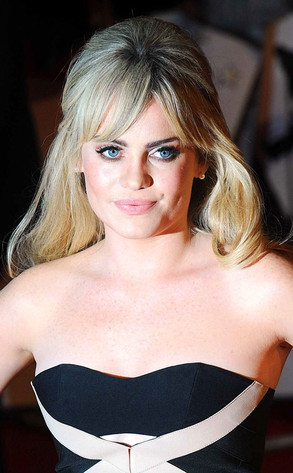 Sipa Press
Pop star Duffy is safe after fleeing a fire in her home, and thanks to her valiant efforts, so are her furry friends.
A blaze broke out in the singer's £12 million flat in London Wednesday night, according to the Evening Standard, but before the songstress escaped from the high-rise penthouse, she rounded up her two cats and dog and brought them to safety with her.
Duffy was reportedly in a "daze" when she exited the building and her only concern was saving her precious pets (so sweet!).