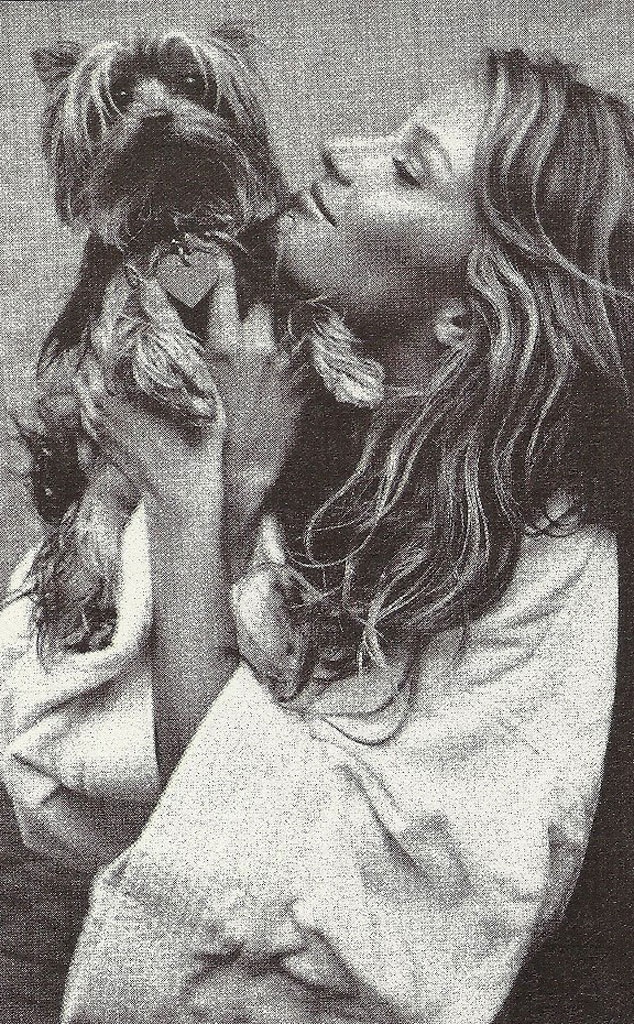 Facebook
Even if you're a celebrity, it's never easy to say goodbye to a very important pet.
Model Gisele Bündchen knows this all too well as the Brazilian beauty is currently mourning the loss of her Yorkie pup, Vida, who just recently passed away.
Bündchen took to her Facebook page to share the tragic news with her fans, posting an adorable photo that's simply pawing at our hearts along with a sweet message for Vida:
"My best friend, she will always live on in my heart," she wrote. "Let's never take for granted the unconditional love that our animals show us every single day."
The precious Yorkie pup (whose name means "life" in Portuguese) has been by Gisele's side during her rise to super stardom. The stunning celeb even dressed up Vida in Dolce & Gabbana when she married hubby Tom Brady and also brought her precious pooch on their honeymoon.
Bündchen has never been shy about her affinity for rescuing animals and has even claimed she's "the biggest animal lover in the world."
So sad! It looks like this babe has a tough week ahead. RIP, Vida and best of luck to Gisele as she mourns the loss of her precious pet.