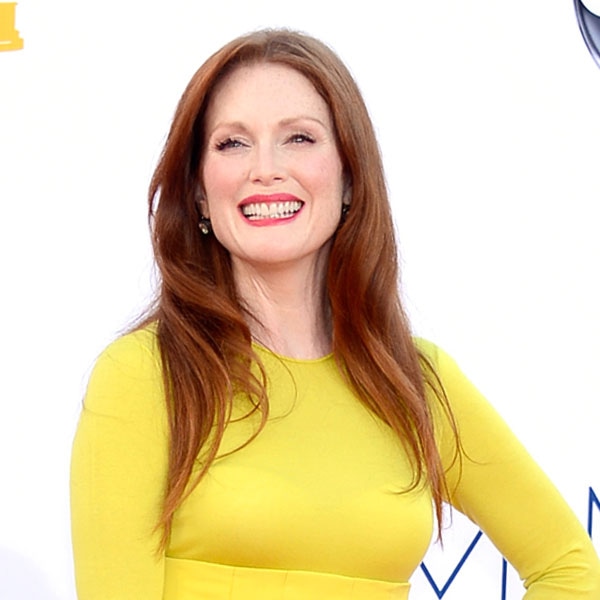 Kevork Djansezian/Getty Images
Julianne Moore is the victim of a jewel heist!
Between June 6 and Aug. 28, at least $127,000 worth of jewelry was stolen from her New York City apartment, NYPD Deputy Commissioner Paul Browne confirms to E! News.
As first reported by the New York Post, the 10 pieces of jewelry—seven of which are from Cartier—were reportedly swiped from her West Village brownstone while construction was being done.
Moore, 51, was in Toronto filming Carrie. According to the Post, between 15 and 25 workers had access to Moore and husband Bart Freundlich's home throughout the summer.
Not to worry, though. New York's finest tell E! News the case is open and under investigation. We have faith they'll catch the bling bandit!