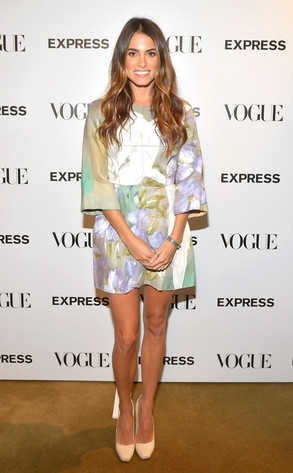 Charley Gallay/WireImage
Nikki Reed is super excited about the upcoming press tour for Breaking Dawn Part 2.
But that doesn't mean there isn't a down side when it comes to traveling around the world to promote the Twilight flicks.
"The only time I feel really disappointed is when I get told I have to fly across the planet and go to a country for 24 hours," Reed told us while promoting the AXE Showerpooling college tour.