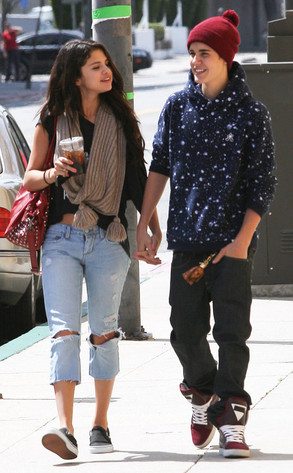 Aik Arshamian/INFphoto.com
It's enough to make Justin Bieber break out into a Bieber fever—and not the good kind.
The operator of a portfolio of unofficial fan sites dedicated to celebs like Biebs, Selena Gomez and Demi Lovato has been sued for illegally collecting the personal information of its underage members, including birth dates and cell phone numbers.
Per the New York Daily News, the Justice Department, in a lawsuit filed Tuesday in a federal court in Manhattan, accused operator Artist Arena of gathering the information of more than 100,000 members under the age of 13 without their parents' consent.