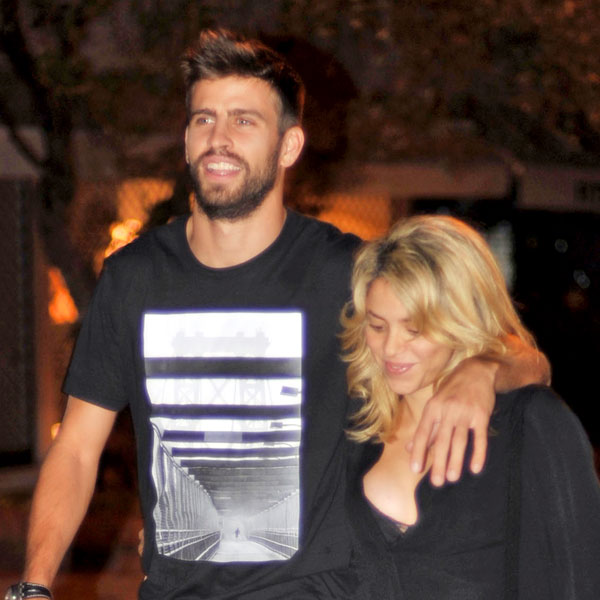 XPOSUREPHOTOS.COM
Oh, baby: The She Wolf is having a he.
It was only last month that Shakira announced her pregnancy, and the happy announcements are showing no signs of slowing, as the Colombian singer appeared on German TV this week and happily revealed to her fans that the bun in her oven is going to be a baby boy.
"It's gonna be a boy," she told Germany's RTL of the first child she's expecting with her Spanish footballer beau, Gerard Piqué.
"This guy [Piqué] is the best thing that ever happened to me in my whole life. And now we're having a baby."
The charity campaigner, who's worked extensively with UNICEF, the Clinton Global Initiative and even founded her own organization, the Barefoot Foundation, also noted that her do-gooding ways won't take a back seat when she becomes a mama.
"When the baby is born, I'll take him with me on charity trips," she said. "He shall learn that he is able to change the world."
With a mother like that, we don't doubt it.