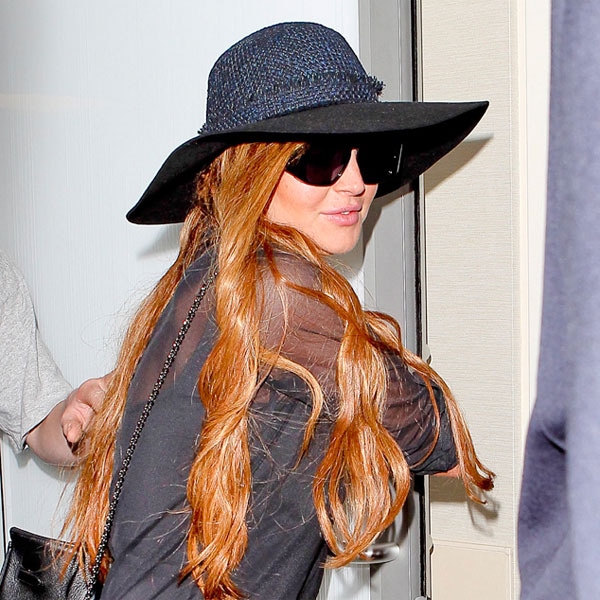 AKM-GSI
Lindsay Lohan may not be happy to hear this.
E! News confirms that New York police have dropped two counts of misdemeanor assault and two counts of harassment charges originally filed against Christian LaBella, the man Lohan accused of allegedly assaulting her while at the W Hotel in New York early Sunday morning.
The NYPD says the move was made after investigators quickly determined no crime was committed.
"It's both distressing and outrageous…and there should be a consequence for that," Lohan's rep Steve Honig tells E! News.
Lohan claimed the 25-year-old had taken photos of her on his cell phone while they were hanging out at the hotel with a couple of her friends after a night out at 1Oak Nightclub in Manhattan. Once the actress became aware of the pictures on LaBella's phone, she confronted him—and that's when things allegedly got crazy.
According to initial reports, LaBella allegedly threw Lohan on the bed and punched her. According to the actress, she ran out of the room, but at a certain point decided to head back.
A friend pulled the fire alarm for help.
—Reporting by Marcus Mulick and Katie Rhames