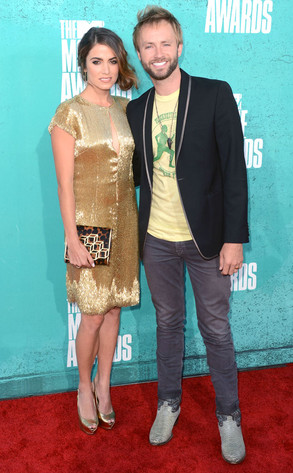 Jason Merritt/Getty Images
Nikki Reed promises her house doesn't stink—even though she and her American Idol hubby Paul McDonald compost in their backyard.
"It doesn't smell at all," the Twilight beauty tells me. "It really doesn't. It's just worm doo-doo."
Composting, she says, is an easy and effective way to be green. "It's just soil and a plastic tub," Reed said. "I'm sure at the end of the day we waste plenty, but we do try to put as much of our food in there was possible."