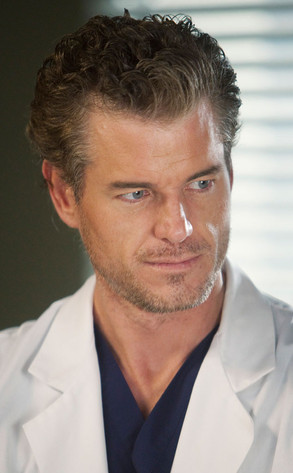 Randy Holmes/ABC
Spoiler alert! Something tragic and shocking (a few somethings, actually) happened on this week's season premiere of Grey's Anatomy, and if you haven't heard, then you don't have a heart. And that's the real tragedy here.
Either way, we've got the inside dish on the latest Grey's death and dismemberment here, and a little solace: This is hardly the first time the sudsy-fun of Grace Hospital turned super tragic.
As a special tribute to [SPOILER!] and [SPOILER!], let's give it up for the show's biggest, jaw-droppingest, OMGest moments. Check it out.
(Except if you don't want to be spoiled!)