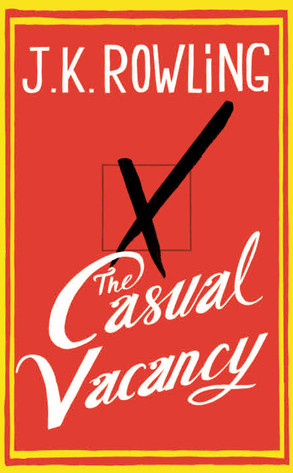 It's time to leave Hogwarts behind you, and move into much more adult territory.
Author J.K. Rowling's first novel after her best-selling Harry Potter series, The Casual Vacancy was released today, and judging from the reviews, readers will experience a whole new—and especially raunchy—world.
So what do the reviews of a book which talks about a boy's "ache in his heart and in his balls" and something about a "miraculously unguarded vagina" have to say?