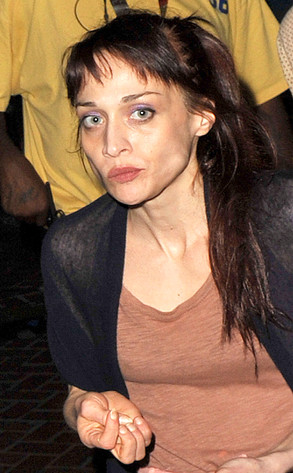 PacificCoastNews.com
You might say Fiona Apple regrets her allegedly criminal behavior.
Just days after ranting about her drug bust at a Houston concert, the chanteuse offered up a new diatribe at her show at the House of Blues in New Orleans Tuesday night—though this time it wasn't without remorse.
"I just wanna say to [fellow musician] Charlie Dayton, who made this record with me, I'm sorry all our hard work is being overshadowed by this bulls--t," BestofNewOrleans.com quoted Apple telling the crowd as soon as she walked onstage and just before she launched into her set.