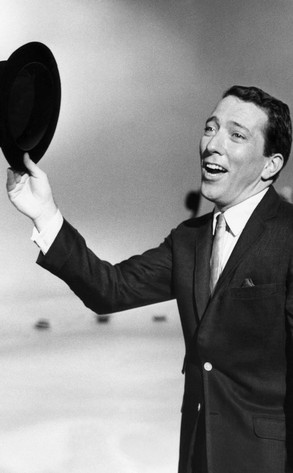 AP Photo, File
Andy Williams was, and probably always will be, a little bit of Christmas. And a whole lot of "Moon River."
The crooner, whose signature songs include that romantic ballad and the holiday favorite "It's the Most Wonderful Time of the Year," died Tuesday night at his home in Branson, Mo., following a yearlong battle with bladder cancer, the publicist Paul Shefrin said. He was 84.
"Music to Watch Girls By" and "Days of Wine and Roses" were other Williams standards.