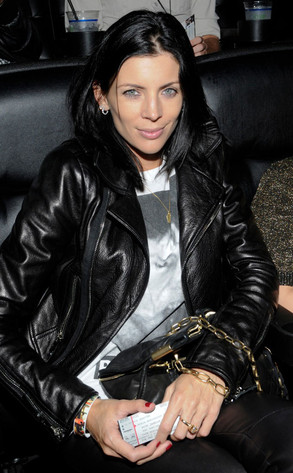 Courtesy: VIVIEN KILLILEA
Sometimes, all you need to lift your spirits is some good music.
It wouldn't be surprising if Liberty Ross stayed out of the public eye after the very publicized scandal involving her husband Rupert Sanders and Kristen Stewart, but she's just not that type of lady.
Along with the numerous outings in the last few weeks, Ross decided to hit up the Nokia Music launch concert for Janelle Monáe and looked perfectly happy (sans ex-flame Christohper Taylor).